Office Furniture in The Woodlands, TX
Collaborative Office Furniture now makes it easier than ever to find office furniture in The Woodlands, TX. We offer varieties that will match any style of office or décor you're looking for. To find out more, you can call us at 713-489-8128, or to get a better view of our offerings, visit us. We're located at 8 E. Greenway Plaza #200, Houston, TX 77046. Either option will allow you to speak with someone who can enlighten you about the myriad of options you have that you may not even know about.
Companies all over The Woodlands, TX, are looking for unique office furniture to meet their needs. They want their style to come through in every part of their office setting. Thankfully, Collaborative Office Furniture brings all types of furniture into play. If you want your company to be collaborative and have a welcoming culture, your furniture is a great place to start as it gives the first impression for any client who walks through your door.
On top of offering office furniture in The Woodlands, TX, we also provide furniture to neighboring communities like Houston, Austin, Sugar Land, and Pearland! To find out how we can help you, reach out. We are here to help!
We also offer more than just office furniture. Are you looking for ways of improving your office setting with more than just the furniture you pick out? We can help there, too! Here are some of the services that businesses like yours get when they call us for help:
Find out what our The Woodlands, TX clients have to say about our office furniture
Fantastic service! Taylor Ward was super helpful and patient with me as I had a bunch of questions. He helped me find exactly what I was looking for at the right price. I have already recommended Collaborative offices to my friends and colleagues.
They went above and beyond the level of customer service that I expected! Dustin was generous with his time and tremendously helpful. I would recommend Collaborative Office Interiors for all your office furnishing needs.
Services that we offer in The Woodlands, TX Area
The moment a client or customer walks into your office, what is their first impression? If you don't know or control that narrative, they'll come up with their own conclusions. Let your office furniture do the talking for you. Do you want to know more about our services beyond office furniture in The Woodlands, TX? Here is an overview for you!
Professional Office Furniture Installation
Office Space Planning in The Woodlands
The way your office looks is just as much about the placement of each item as it is about the furniture you choose. Let the experts here at Collaborative Office Furniture help you with Office Space Planning. We will go through and make sure your office says exactly what you want it to!
Office Furniture Lease or Rental
When your office furniture needs to change due to circumstance or even season, then Office Furniture Lease or Rental may be your best option for your Woodlands business. We can help with temporary office furniture for a special occasion, a move, or any other short-term reason you may have.
Commercial Interior Design in The Woodlands
Our experts have decades of combined experience in Commercial Interior Design in The Woodlands, TX. Use our expertise to your benefit. Let us design the space you need to look cohesive, sharp and leave an amazing first impression with your clients.
What Else Does Your Project Need?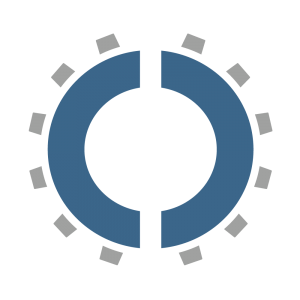 Let's Get Started…

Request a Consultation
Let us help you create the perfect office for your team!
At COI, we respect our clients' time – that means we won't beat around the bush just to provide basic pricing information. We have created a simple yet powerful calculator that not only provides you what you need to talk to your team about potential expenses for an office renovation or a move in. Find out what office furniture fits your needs with our tool:
Gives you an easy ballpark number that can kickstart a conversation

Requires absolutely NO commitment

Only takes seconds but can save you tons of time
Frequently Asked Questions about Office Furniture in The Woodlands, TX
Do you have any questions regarding office furniture in The Woodlands, TX? Your questions may line up with the questions we get all the time. Here are a few answers to help, just in case.
Will you put together the office furniture in my Woodlands business?
Vicky Carrillo
2021-11-19T10:08:59-05:00
Any piece of office furniture you buy for your Woodlands, TX office, we can help put together and install. You have enough on your plate. Let us help with the rest!
How do I pick out the office furniture for my Woodlands, TX office?
Vicky Carrillo
2021-11-19T10:07:27-05:00
The easiest way to pick out your office furniture in The Woodlands, TX, is to come to our showroom. Let us show you samples of what we have and our full catalog. That way, you can pick out what suits your needs best!
Does my business need a big budget to work with Collaborative Office Interiors?
Vicky Carrillo
2021-11-05T15:45:54-05:00
Not at all! We can work with any budget you may have. Buying office furniture in Tomball, TX, is easy with us. Whether you need a single piece or a full office, we can help!
Do I have to figure out how to haul and install my office furniture?
Vicky Carrillo
2021-11-05T15:57:35-05:00
Hauling the furniture is up to you. However, we do offer both delivery and installation for any office furniture you buy from us.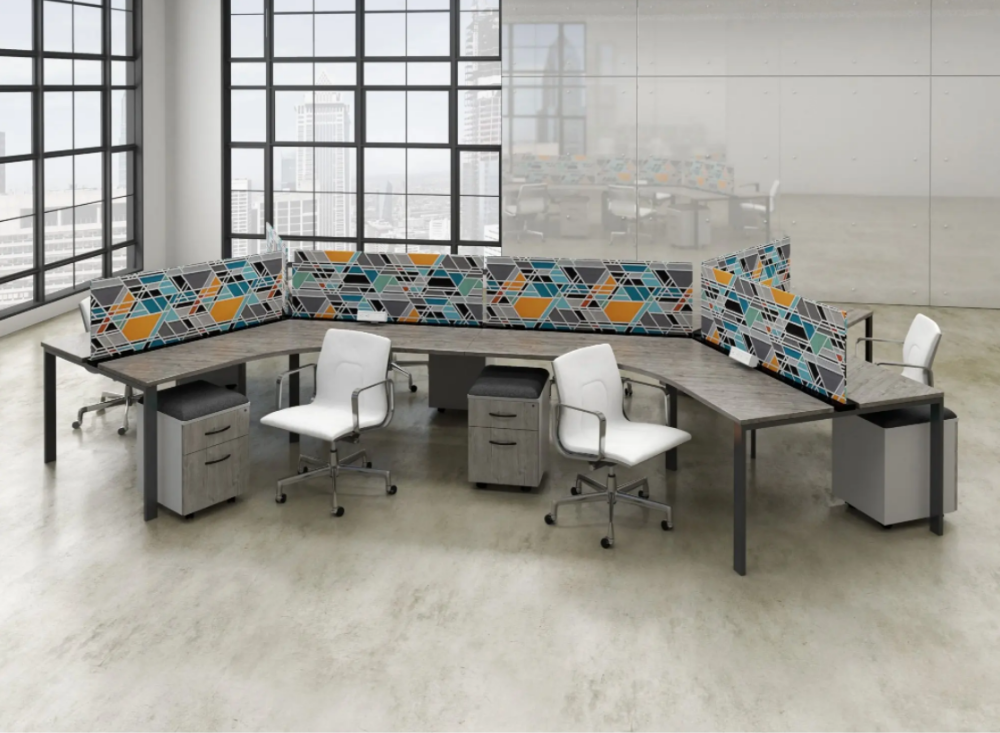 Collaborative Office Interiors Showroom
8 E Greenway Plaza #200 Houston, TX 77046
Phone: (713) 588-9086