Luray Ergonomic Conference Chair
The Luray ergonomic conference chair provides ample proportions and full back support in an upholstered seating series to keep participants at their best. The polished aluminum arm can be specified with a urethane or wood top cap. Contrasting stitching is also available to complement a wide selection of Global textiles and quality leather coverings.
Three back heights are available, featuring horizontal sewing details.
Stitch detail on edges of seat and back is discrete, using matched thread as standard.
Choice of two mechanisms; tilter and knee-tilter.
Standard with Global's high-quality Soft Descent™ pneumatic lift which slowly and gently lowers the seat height of the chair making it easy to obtain the exact seat height you desire.
Resources
Features
We cannot display this gallery" template="/home/customer/www/collaborative-office.com/public_html/wp-content/plugins/nextgen-gallery/products/photocrati_nextgen/modules/ngglegacy/view/gallery-caption.php" order_by="sortorder" order_direction="ASC" returns="included" maximum_entity_count="500″]
Dimensions
Extended High Back (6460): 

W25 x D26.5 x H46 IN.
Extended High Back (6460LM): 

W25 x D26.5 x H46 IN.
High Back (6461): 

W25 x D26.5 x H42.5 IN.
High Back (6461LM): 

W25 x D26.5 x H42.5 IN.
Medium Back (6462): 

W25 x D26.5 x H39.5 IN.
Medium Back (6462LM): 

W25 x D26.5 x H39.5 IN.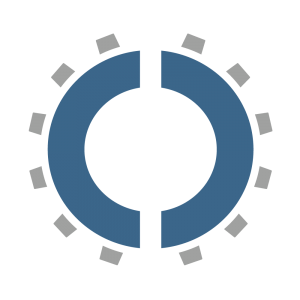 Let's Get Started…

Request a Consultation
Let us help you create the perfect office for your team!