Tone Broadloom Modern Carpet, Wall-to-Wall Commercial Flooring
Tone Broadloom ModernWall-to-Wall Commercial Carpet
Energetic and optimistic spirit of Mid-Century style, the rich textural graphic offers a harmonious collaboration of stunning aesthetics. Tone's subdued striations on warm and cool backgrounds have a more tailored appeal.
Our most popular commercial flooring starts with incredible colors and ends with absolute dependability. Tone provides a much needed, higher-end design that bridges that gap between value and aesthetic. Sophisticated neutrals overlaid with a shifting grid of subtle hues offer a harmonious collaboration of performance and stunning aesthetics.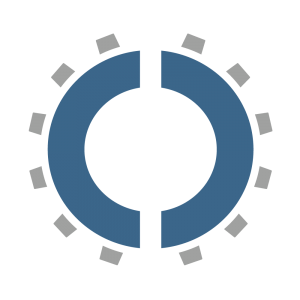 Let's Get Started…

Request a Consultation
Let us help you create the perfect office for your team!