Tempo Woven Carpet For High Traffic Areas
Tempo Commercial Flooring, Woven Carpet For High Traffic Areas
Necessity is the mother of invention, an inspiration for Tone and Tempo products. Energetic and optimistic spirit of Mid-Century style, the rich textural graphic offers a harmonious collaboration of stunning aesthetics.
Tempo provides a much needed, higher-end design that bridges that gap between value and aesthetic. Sophisticated neutrals overlaid with a shifting grid of subtle hues offer a harmonious collaboration. Our best commercial flooring starts with incredible colors and ends with absolute dependability. Whether in a high traffic area or a focal point that needs a dramatic statement, the choices are beautiful and limitless. Let your imagination run free.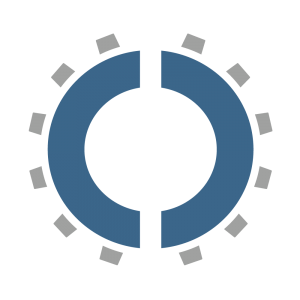 Let's Get Started…

Request a Consultation
Let us help you create the perfect office for your team!